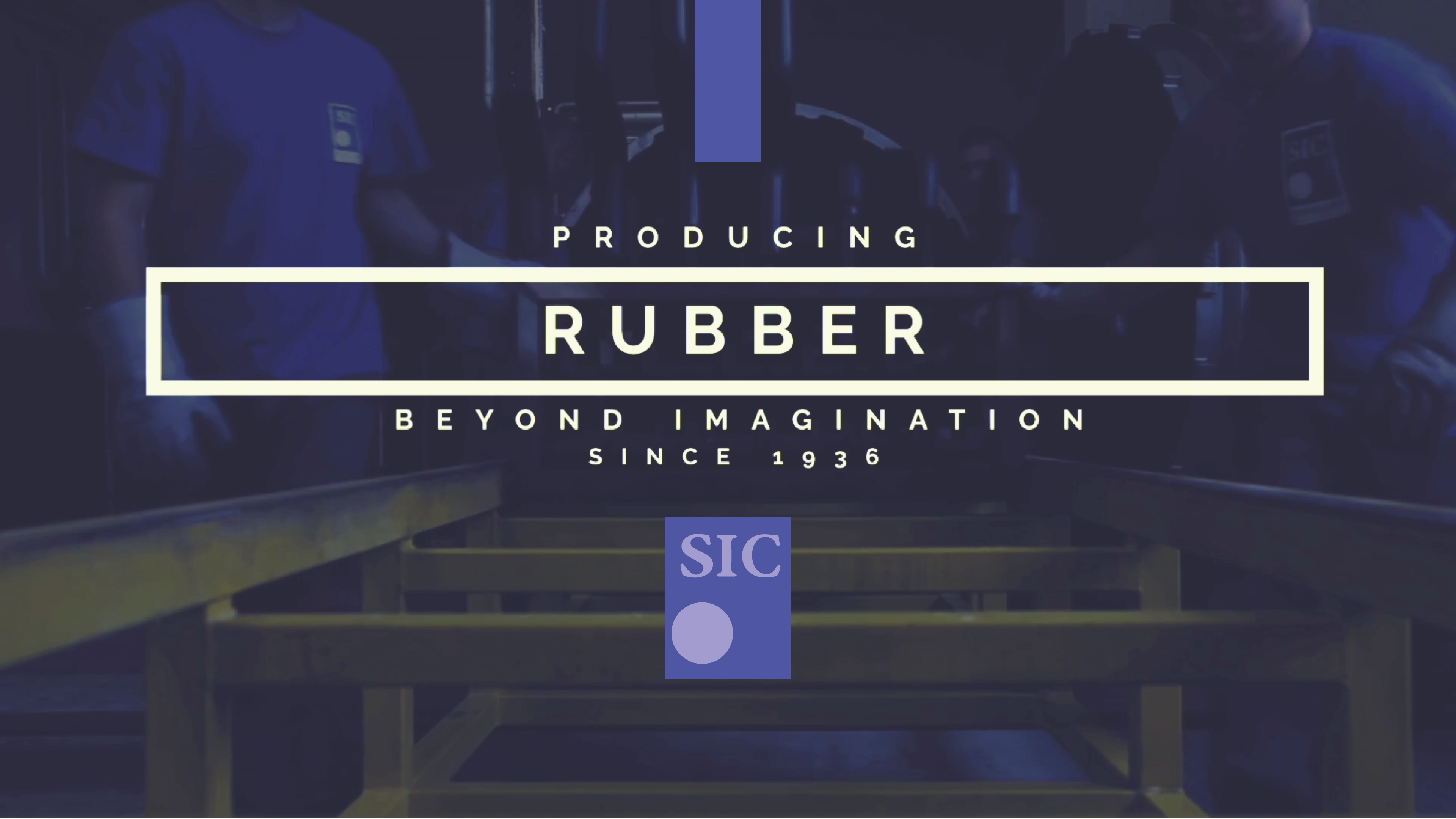 Company / Location
Scope of Work
Sic Kft. needed a new user-friendly website when the customers can read about the company and their services. The site shows all of the technologies used and explains the definitions in the wiki sections and the user can customize rubber products as well. 
We redesigned the whole brand and we used our experience to create a unique illustrated brand for the company.
The illustrations explain easily the technologies with small animations.
Also, we make social content like youtube advertising, social campaign and strategy in long term cooperation with 
GGrow Ltd.​​​​​​​
We made this brand experiences with
Webben
 Digital Agency.