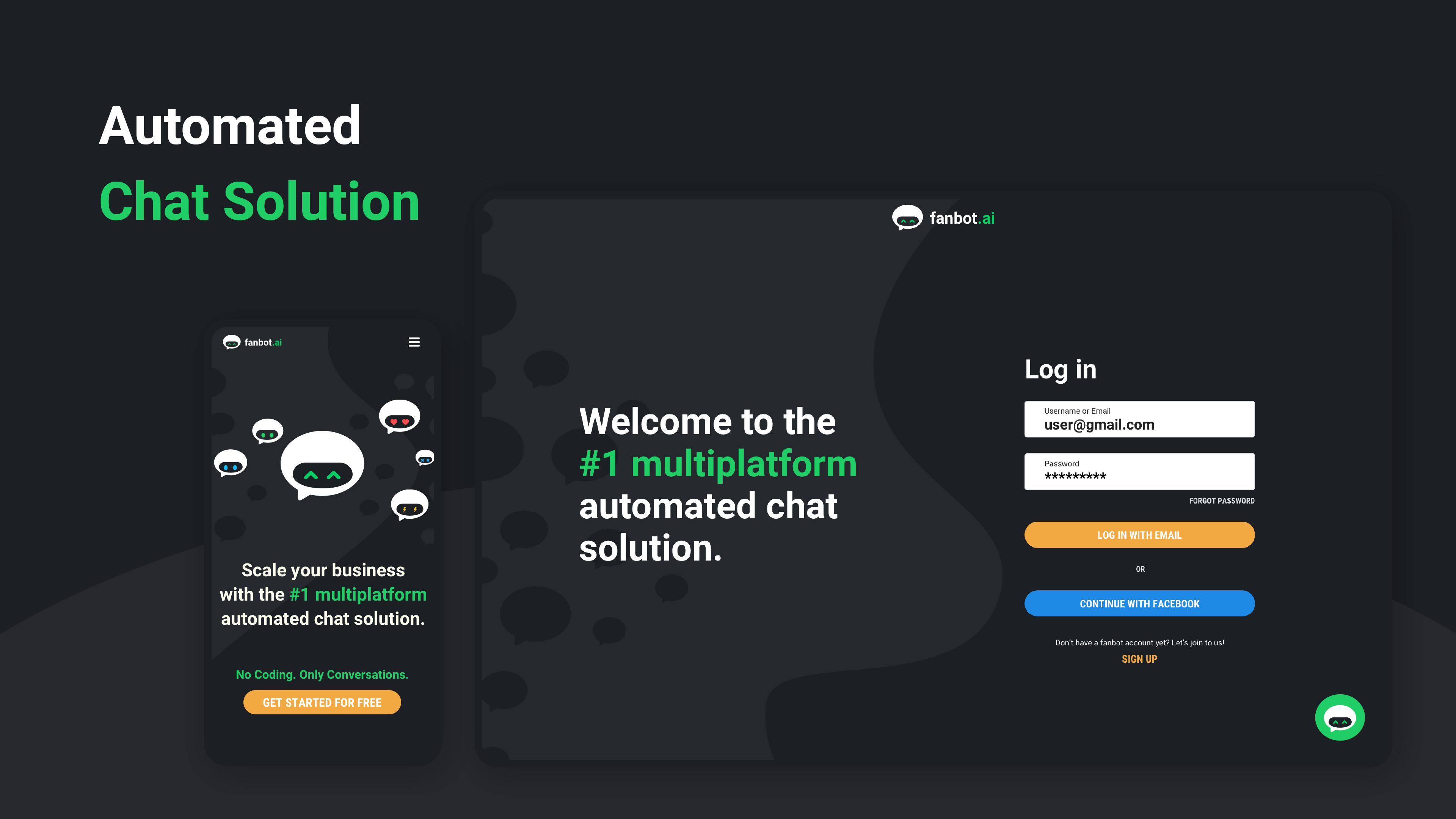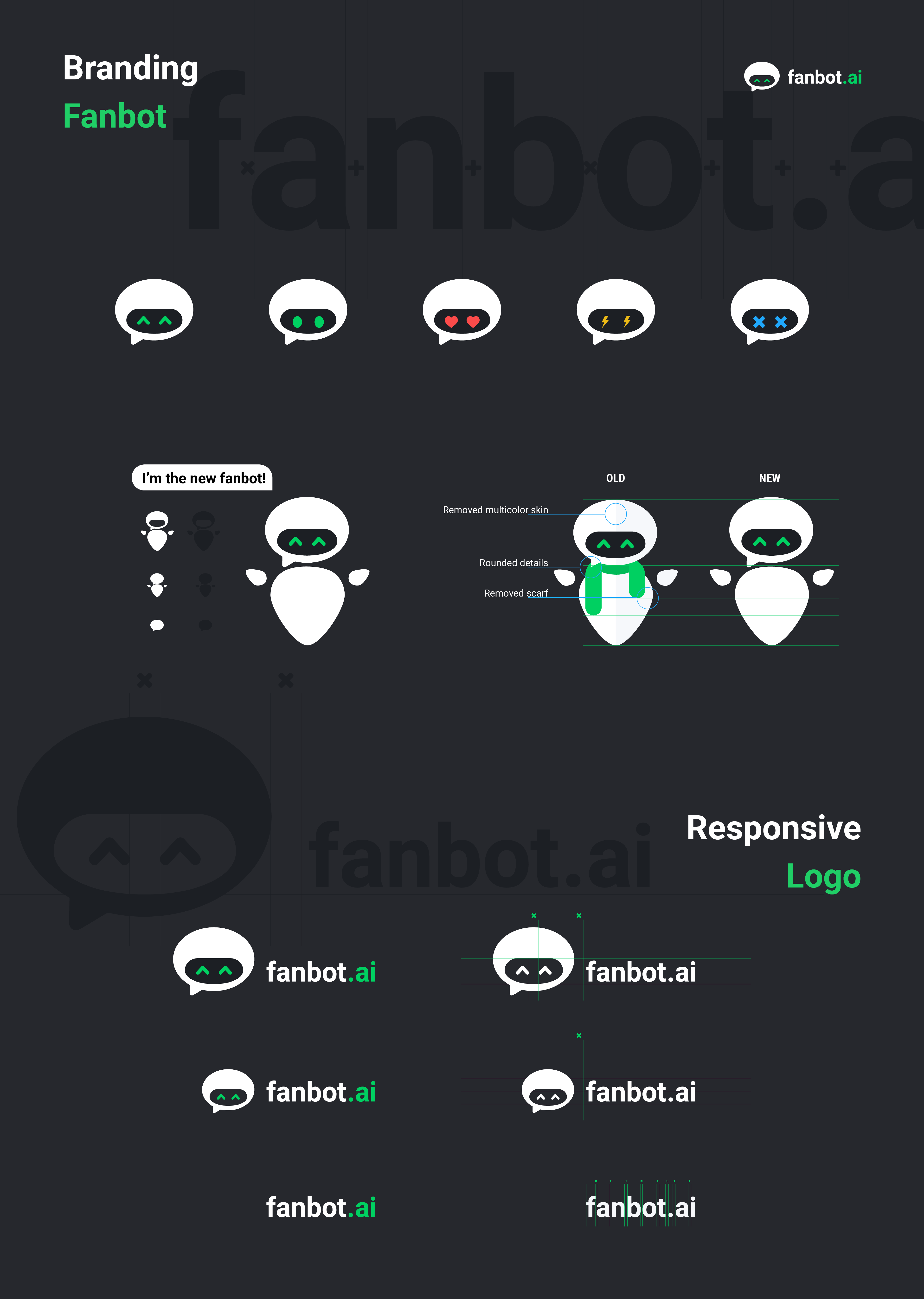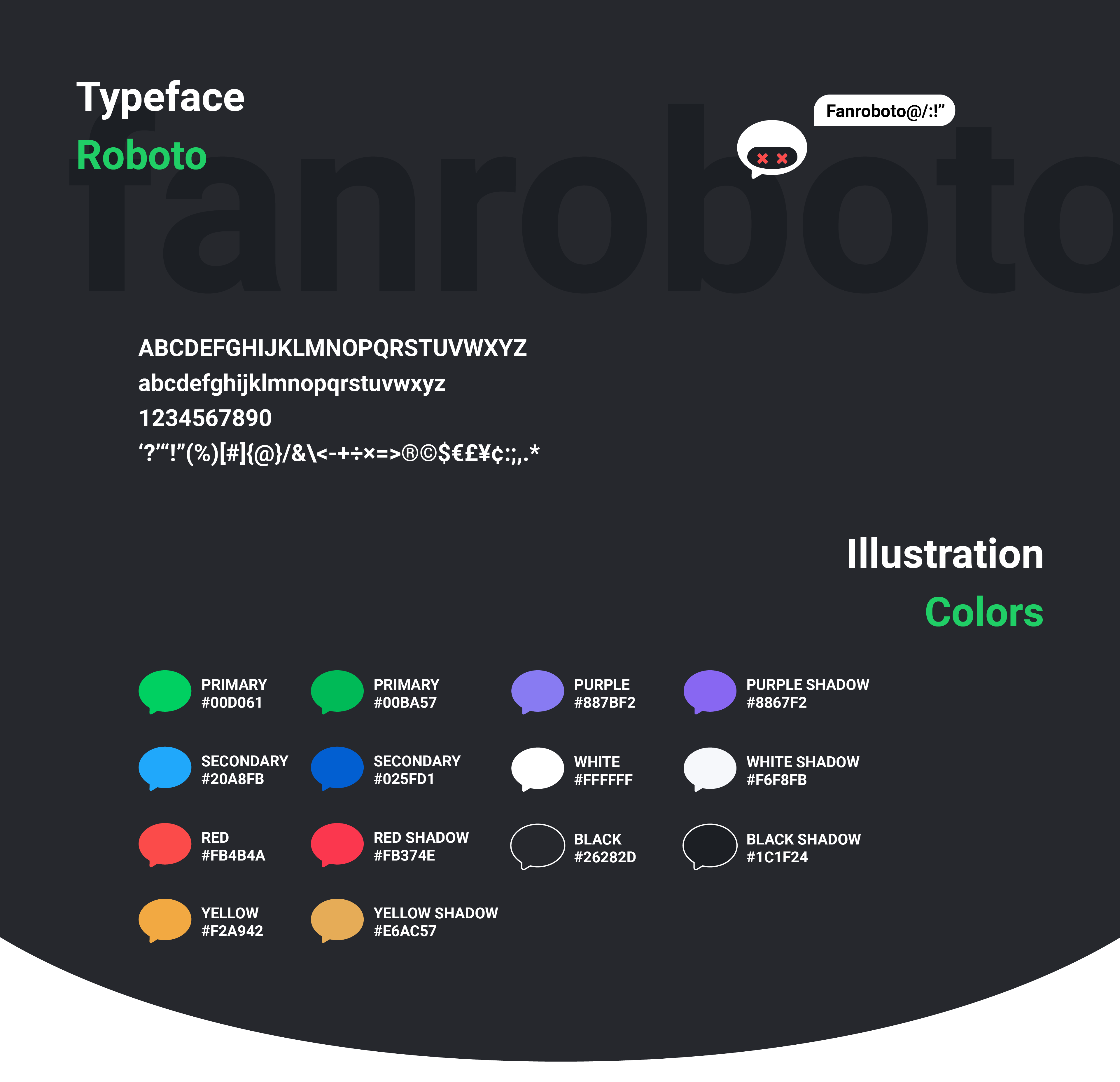 Canecom Ltd.  / Full-stack software and application development
Canecom has #1 multiplatform automated chat solution Fanbot, what they made in 2014. They needed an upgraded UI for the CMS and chatbot design. We are working on that project for more 1 years and finally, it is available.
You can see it in another Behance project.
For the launch, we redesigned the logo and there is a brand new website with fresh content and new illustrations.
We used many UI elements from the CMS design and unique illustration on the landing page because we would like to present the new features easily and understandable.
We tried to bring closer the chatbot technology to the people with a friendly, helpful website which can give a good first impression and a personal experience for the new users.